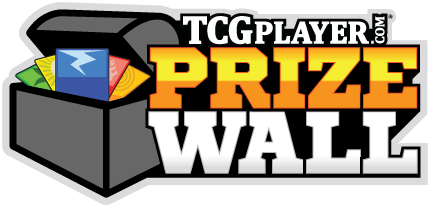 Compete. Collect Points.
Win Great Prizes.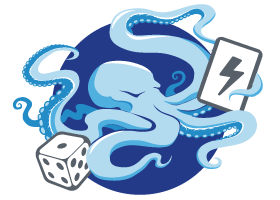 Get Started.
The greatest prizes in gaming await you.
How will you claim them?
Learn more ❯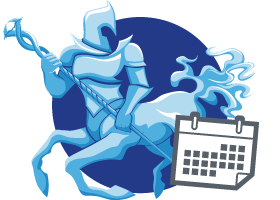 Order Game Kits.
TCGplayer.com Prize Wall games are a great
way to reward new and returning players.
Learn more ❯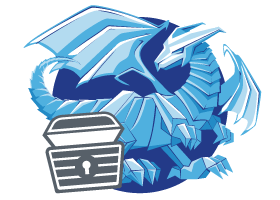 Win Big.
Did you prove yourself in battle? Claim your
loot on the TCGplayer.com Prize Wall.
Learn more ❯
Terms and Conditions: Prizes, redemption values, and availability are subject to change. Any changes, modifications, or termination of the Program will be effective immediately upon posting the revisions to tcgplayer.com/prizewall, and you waive any right you may have to receive specific notice of such changes, modifications or termination. Your participation in the TCGPlayer.com Prize Wall confirms your acceptance of these Terms and Conditions and any such changes, modifications, or termination.
Ascension Gaming Network, Inc. ("AGN") is a Naming Rights Holder for the TCGplayer.com MaxPoint Series events and TCGplayer.com Championship Qualifier Events, and is not the Event Holder or Organizer of such events. All aspects of an event, including without limitation, the times, schedules, locations, prize pools and rules of an event, are completely within third party Event Holders' discretion and control and AGN hereby expressly disclaims any liability that may be attributed to changes in or to an event made by such Event Holder. It shall be the sole obligation of participants seeking to participate to confirm times, locations and other details concerning such an event. AGN SHALL NOT BE RESPONSIBLE OR LIABLE TO EVENT PARTICIPANTS OR ANY THIRD PARTIES UNDER ANY CIRCUMSTANCES FOR ANY INDIRECT, CONSEQUENTIAL, SPECIAL, PUNITIVE OR EXEMPLARY DAMAGES OR LOSSES, INCLUDING BUT NOT LIMITED TO, DAMAGES FOR LOSS OF ANTICIPATED PROFITS, TRAVEL COSTS OR OTHER INTANGIBLE LOSSES WHICH MAY BE INCURRED IN CONNECTION WITH A CHANGED OR CANCELLED EVENT, REGARDLESS OF THE TYPE OF CLAIM OR THE NATURE OF THE CAUSE OF ACTION, EVEN IF AGN HAS BEEN ADVISED OF THE POSSIBILITY OF DAMAGE OR LOSS.